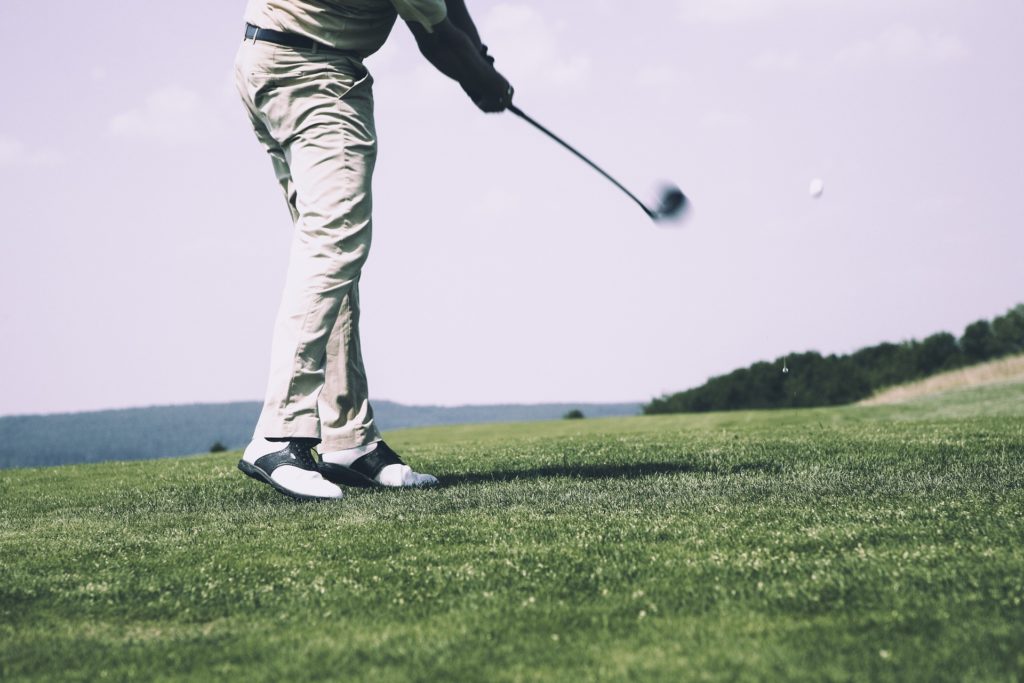 Scoring Solutions: Drive Your Score Down Low
The Game of Golf is all about score! Greg has developed a unique formula, The Code, that will help you think better on the course, make better use of your practice time, and shoot consistently lower scores.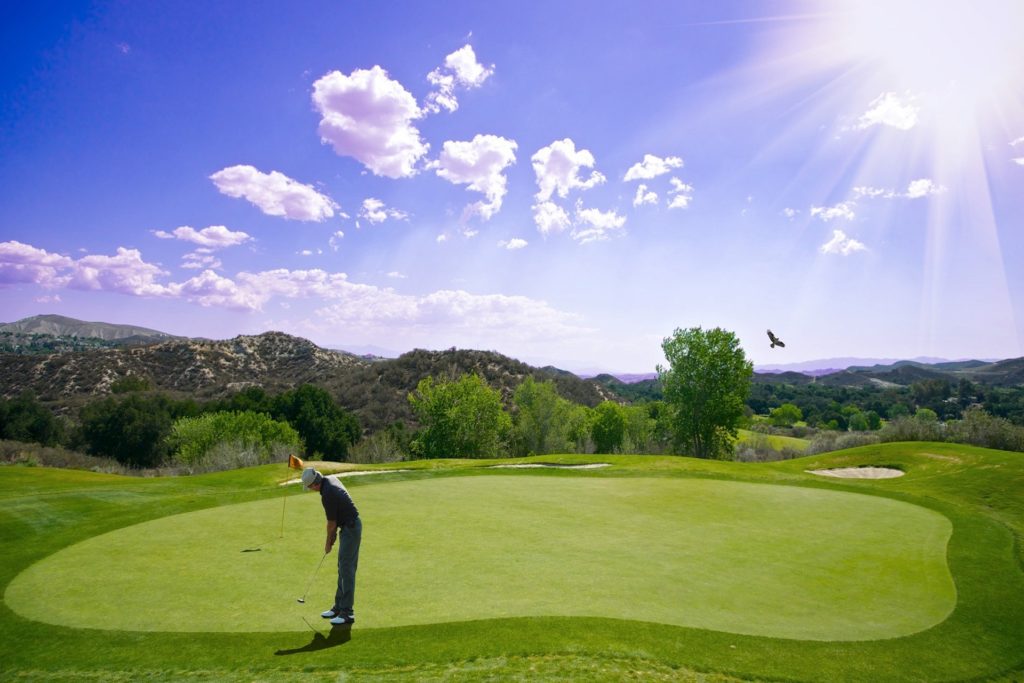 Swing Solutions: Mastering Your Swing Swagger
Greg will show you how to confidently approach each shot by identifying key elements of YOUR swing. He will determine what makes your swing reliable under pressure and help you to capitalize on those strengths.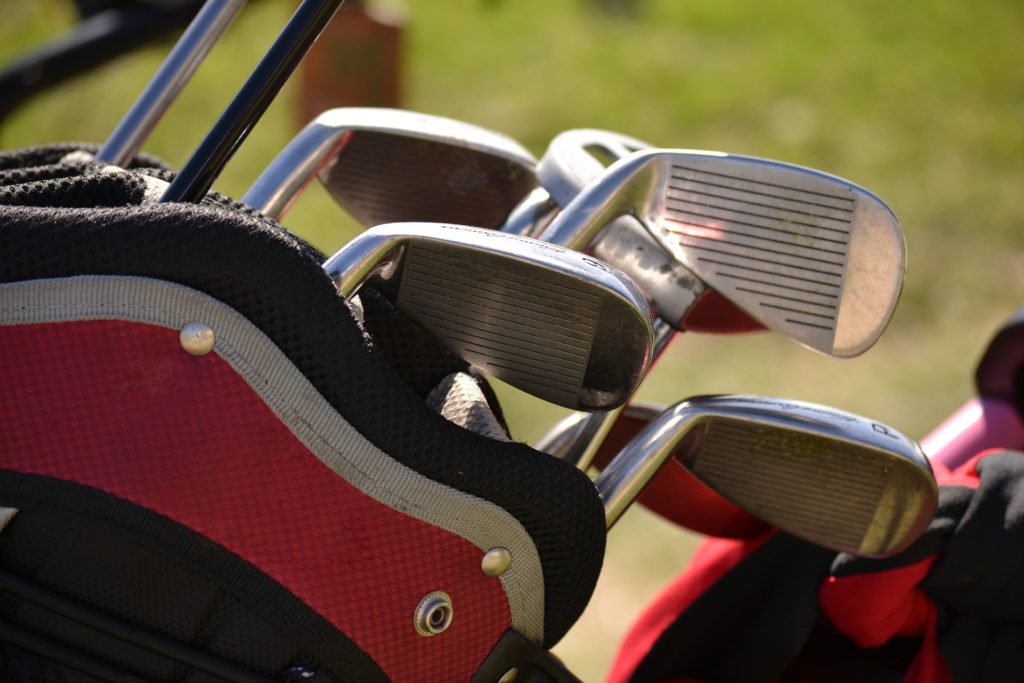 Game Strategy Solutions: Brain On, Game On
By implementing Greg's unique formula, The Code, each player will be able to approach course play/ tournaments more efficiently, resulting in better performance and personal game and play satisfaction.
JOIN GREG'S GOLF TIPS EMAIL GROUP
Sign up to receive regular, useful golf tips from Greg via email. Promise: You'll never be overloaded with email and we will not share or sell your email.​